MIG Media Neurons Ltd.
A 402-403, Shapath Hexa,
Opposite High Court Of Gujarat,
S G Highway,
Ahmedabad – Â 380060
Gujarat. India.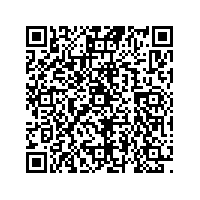 Features of Shapath Hexa Building
First Commercial Green Building of Gujarat
Gold rated LEED & IGBC certified Green Building
Centrally Air-conditioned building with Chilled Water
30% Energy Saving in overall Building
45% Water saving in overall Building
Grey Water recycling by Sewage Treatment Plant
Treated Fresh Air supply For Better Comfort & Health
Double Glazed Glasses with low UV-value
Dual plumbing for usage of treated water
Standard fire system with Sprinkler-system
Maximum Use of Eco-friendly Recycled, Recyclable @ Renewable Material.